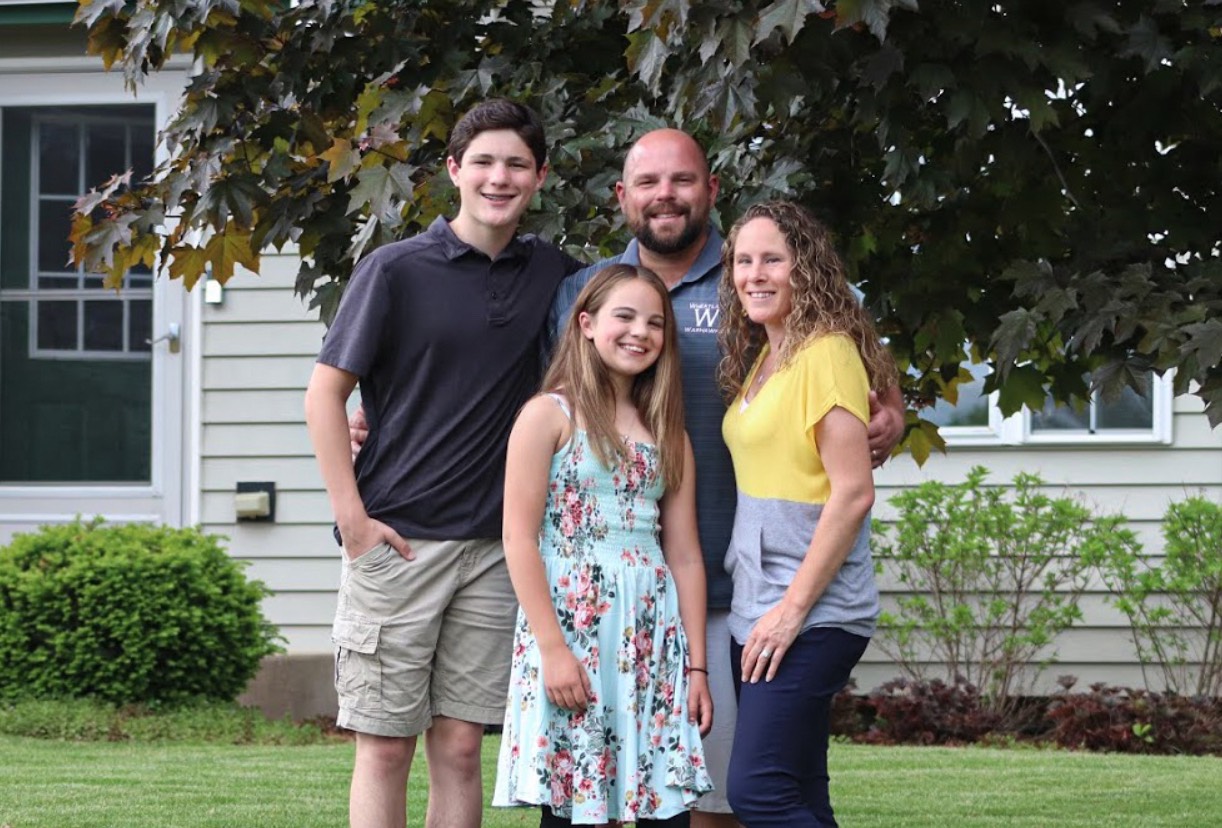 A Legacy of Craftsmen
"I'm proud to carry the Biehn name and grateful for all the stories we've helped to build throughout the years. Every space creates memories; from my family to yours."

Jake Biehn
CEO/Founder of Biehn Basements
Meet Our Team
Meet Brian, Cory and Kellen!

With a combined 40+ years of experience in residential construction, they bring their own unique talents to every phase of the production process to complete your project on time, under budget and with great detail. When you contract with Biehn Basements, we use our own team to complete your job directly.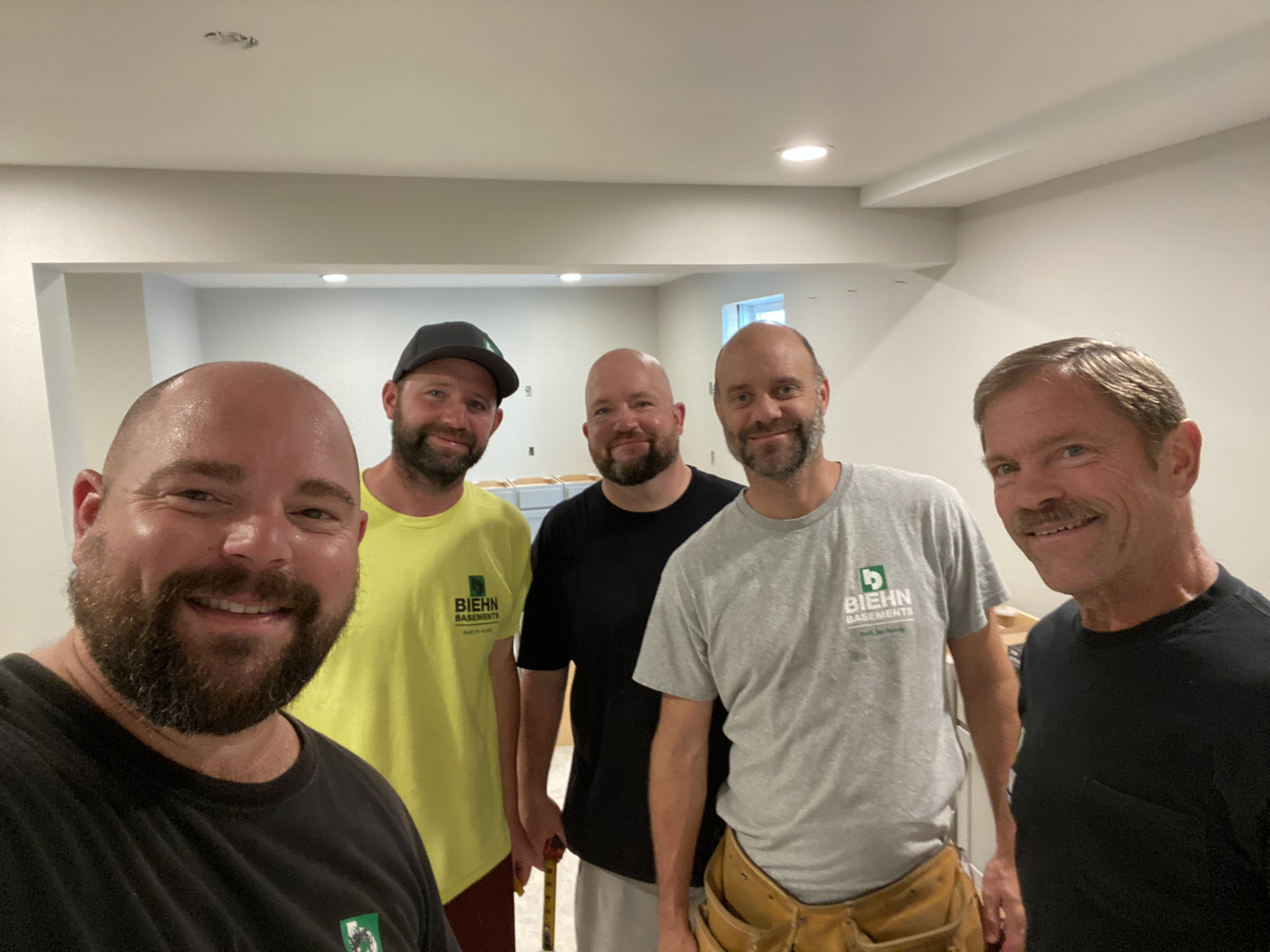 You may also get the pleasure of meeting the legend, Greg Biehn (Jake's Dad). Now semi-retired, "Pops" comes around often to show the team a thing or two and bring his own 43 years of experience to the floor.  We all know who the boss is when he's on the job and we soak in his knowledge every chance we get.